Welcome to Holy Trinity Greek Orthodox Church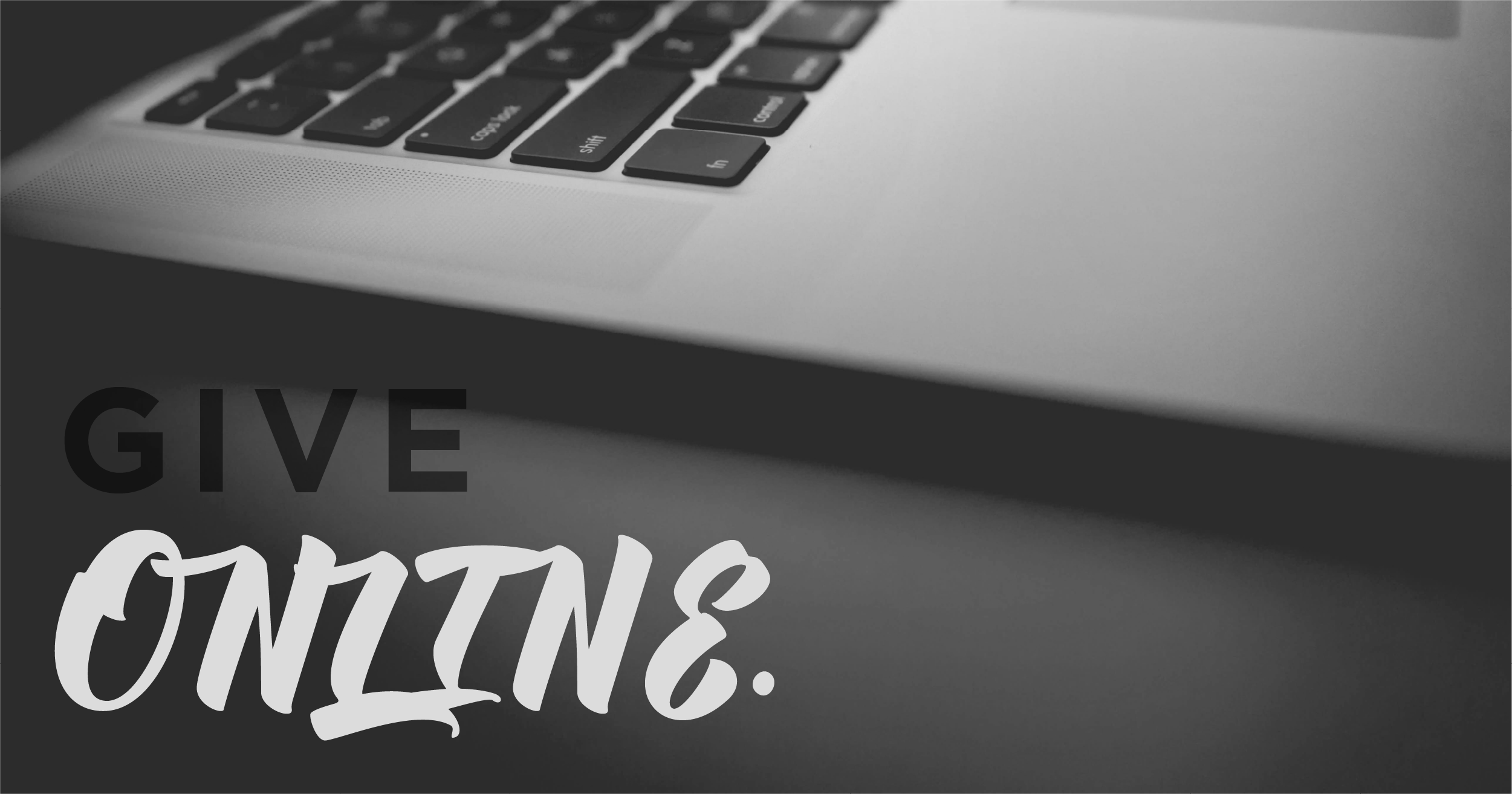 Latest News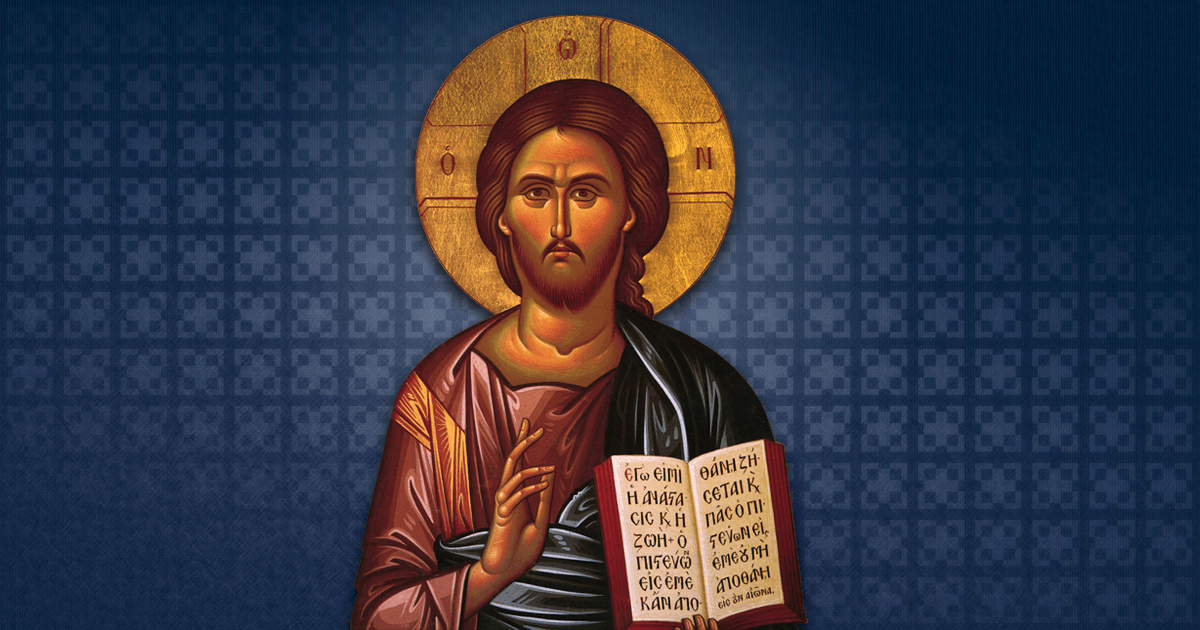 Live Service Broadcasts Moving Exclusively to YouTube
February 17, 2021
---
A Prayer of Protection Against Coronavirus
To be prayed each night at 8pm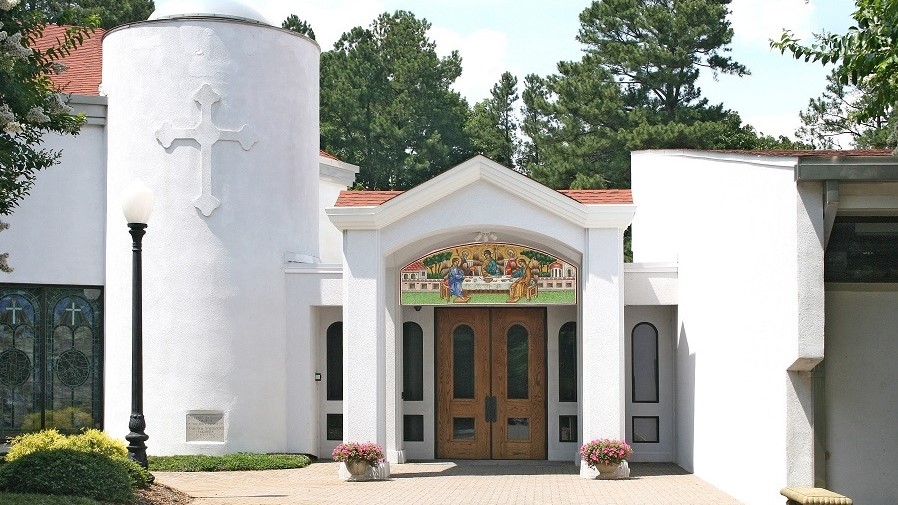 Sharing the Ancient, Apostolic Faith in the Greater Raleigh Area since 1924
We encourage you to browse our site to learn more about the Greek Orthodox Christian Faith, our ancient and venerable heritage, and the numerous ministries and programs of our wonderful community. Thanks to the gracious efforts of our stewards, we offer something for everyone to learn and grow in the image and likeness of God within the context of good Christian fellowship.

Latest Sermons
February 21, 2021
Fr. Paul Christy - Sunday of the Publican and Pharisee
Church Calendar
Friday, March 5

10:30 am

Rehearsal - Chelsea W. (for Wedding Singer)

Saturday, March 6

9:30 am

1st Saturday of Souls - Broadcast Begins at 9:15am, Doxology begins at 9:20am

Sunday, March 7

9 am

PC Duty: Riley*, Nickolas, Klemes, Avramidis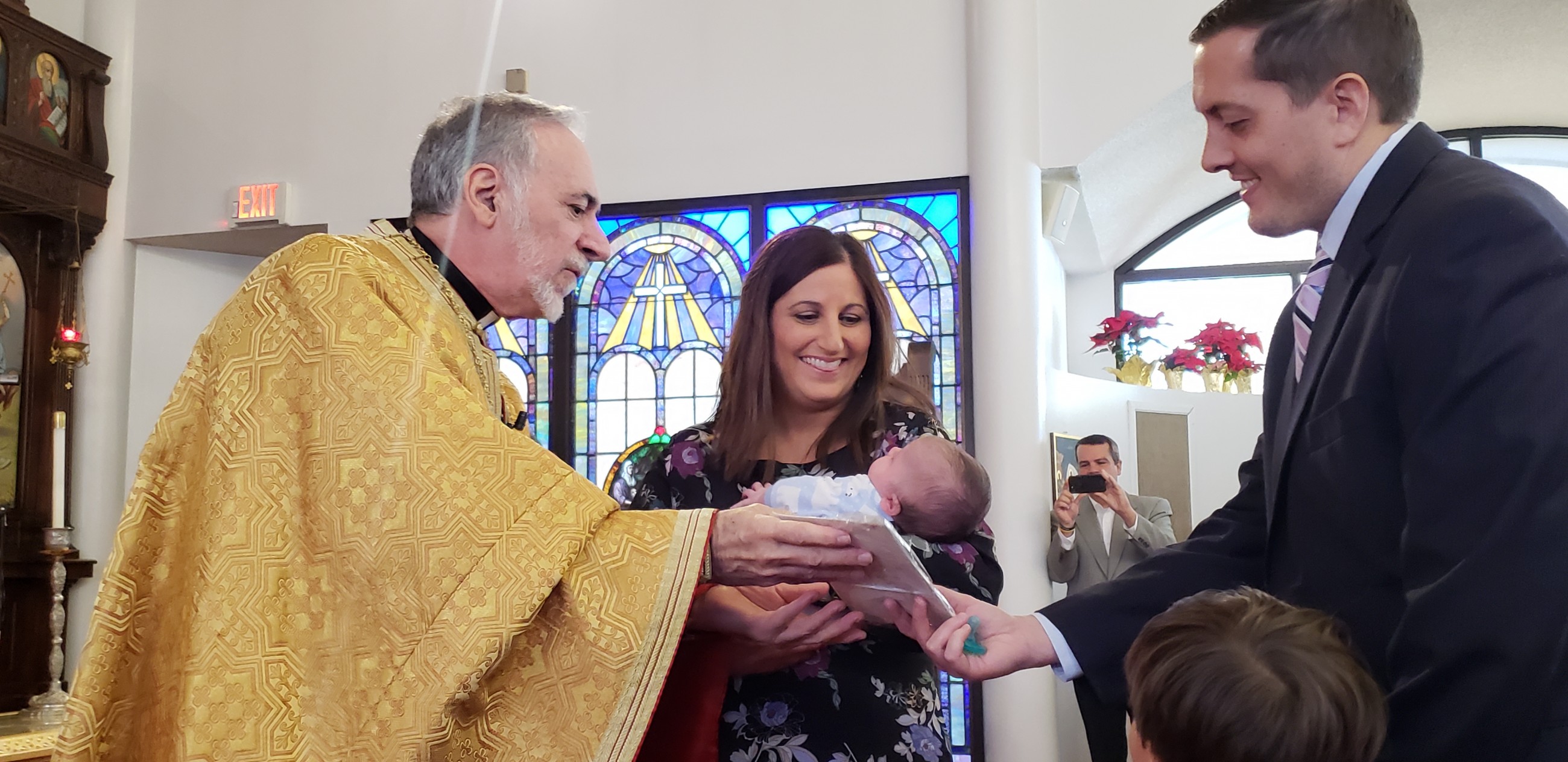 Our Community
Learn more about the Holy Trinity community and how to get involved!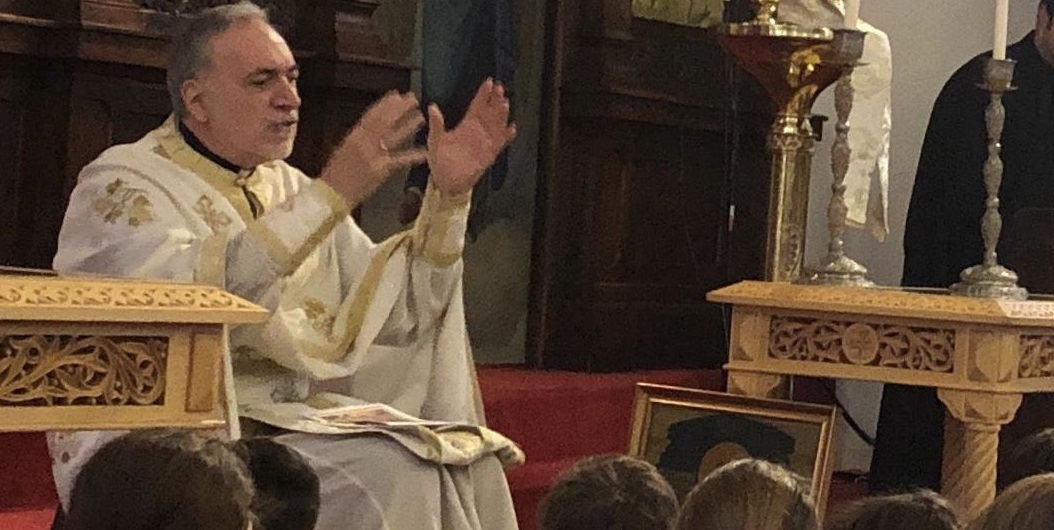 Learn about Orthodoxy
God invites us to experience and participate in His love.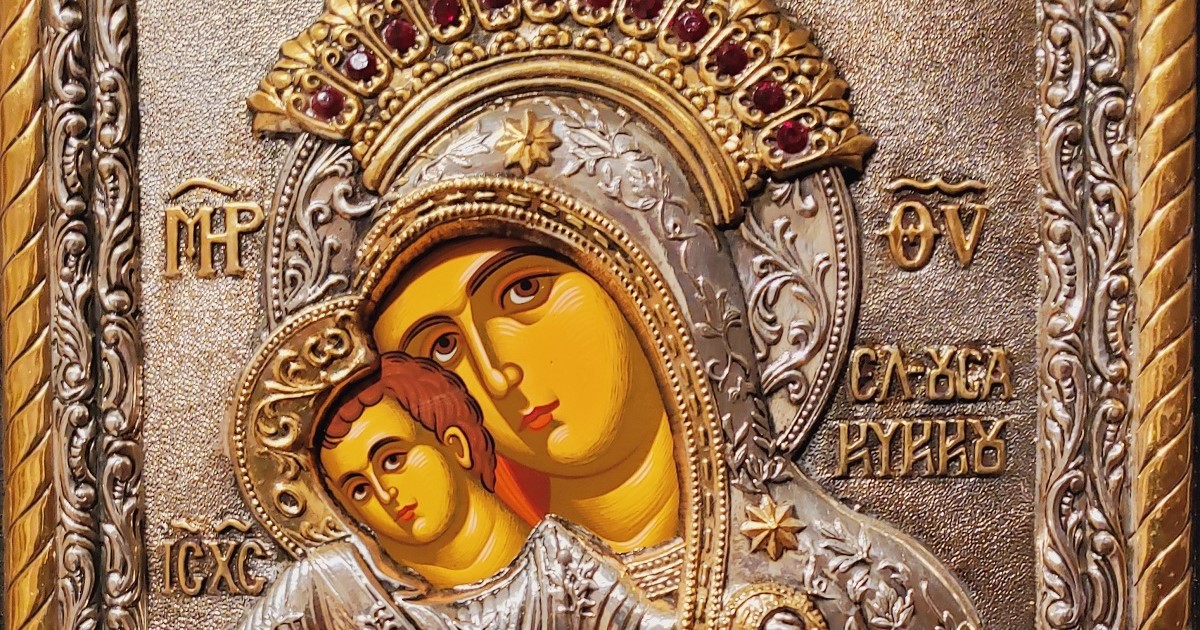 Join Us for Worship
Gathering as His Church, we give thanks to God in the Divine Liturgy.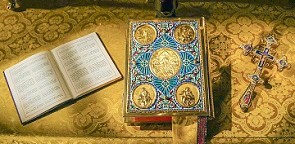 Come and See
Live Service Broadcasts
Online Chapel